WHAT IS A HISTORIC PROPERTY?
INTRODUCTION
In the context of Section 106, historic property means any precontact or historic district, site, building, structure, or object included in, or eligible for inclusion in, the National Register of Historic Places (National Register). Section 106 requires FHWA, and all Federal agencies, to take into account the effects of their actions on historic properties.
WHAT IS THE NATIONAL REGISTER OF HISTORIC PLACES?
The National Register is the official list of the nation's properties that have been evaluated and nominated as worthy of preservation. The National Register is not a static list and has grown to include close to 100,000 buildings, structures, sites, objects, and districts since it was established by the National Historic Preservation Act (NHPA) in 1966.
WHAT TYPES OF PROPERTIES CAN BE ELIGIBLE FOR THE NATIONAL REGISTER?
The following property types can be eligible for listing in the National Register:
Buildings - created mainly to shelter human activity, such as a house, town hall, or place of worship.
Structures - built for purposes other than sheltering human activity, such as a bridge, tunnel, or highway.
Sites - the location of a significant event, precontact or historic occupation or activity, or building or structure no longer standing where the location itself possess historic, cultural, or archeological value.
Objects - smaller constructions that may be artistic in nature, such as signs, sculptures or monuments.
Districts - a significant concentration, linkage, or continuity of sites, buildings, structures, or objects united historically or aesthetically by plan or physical development.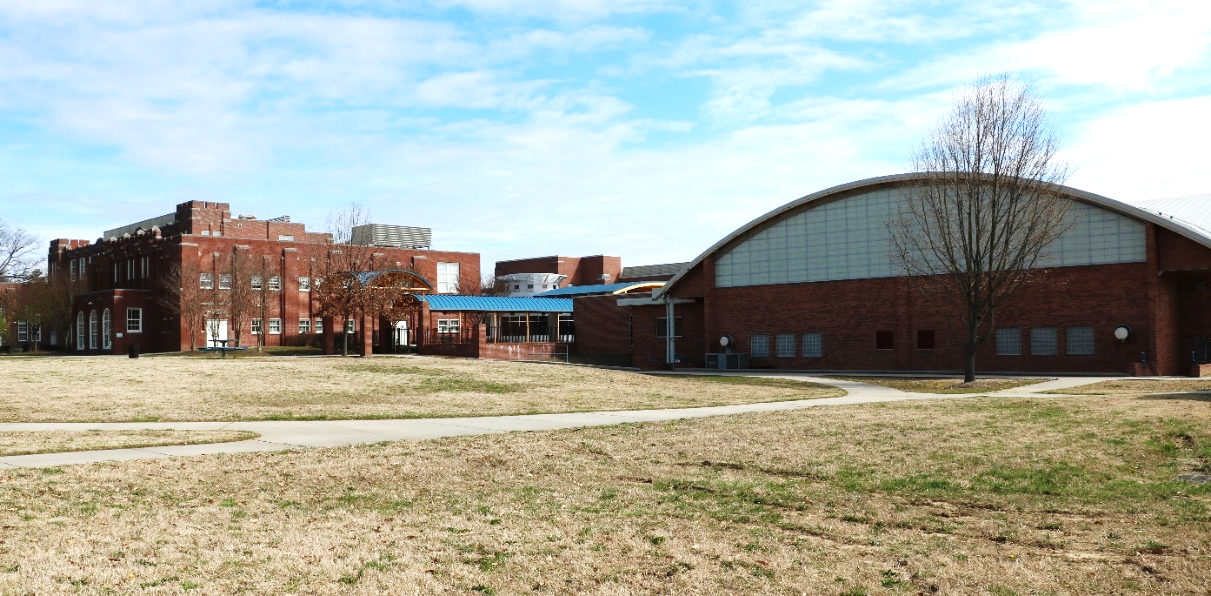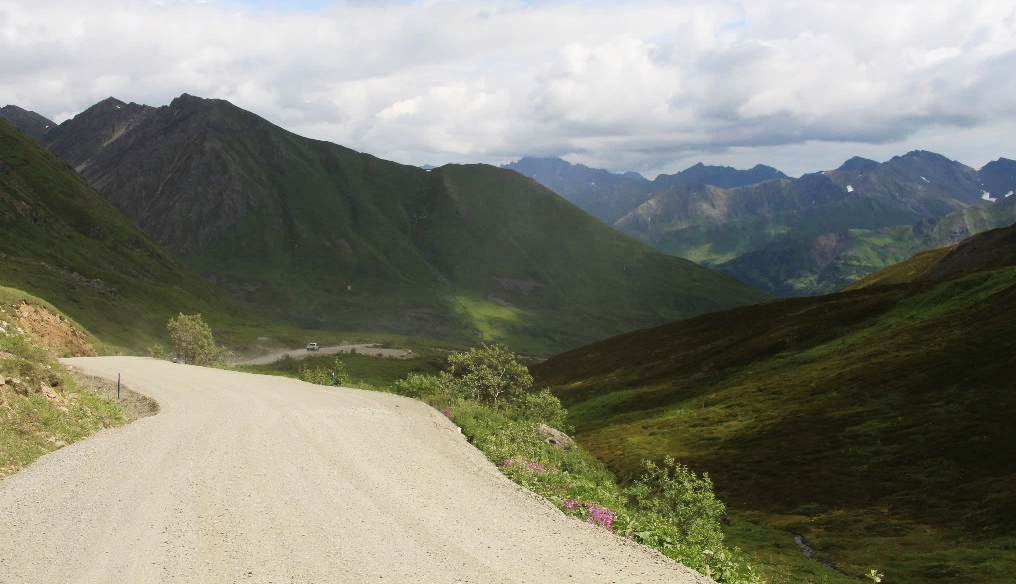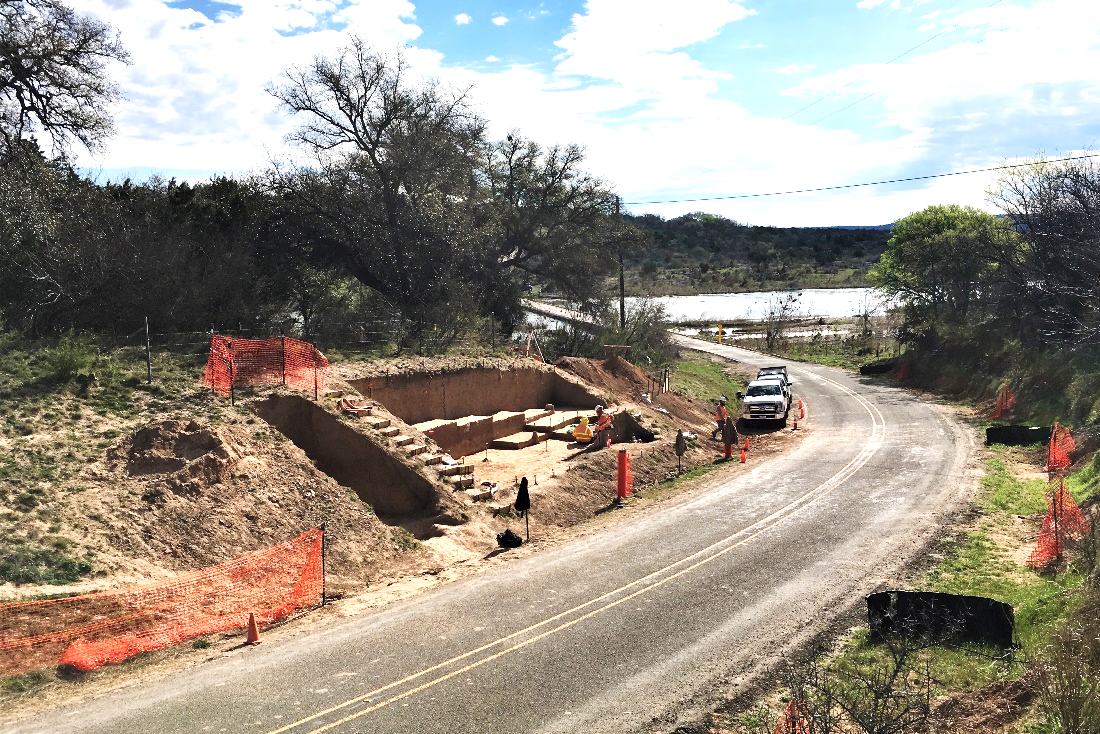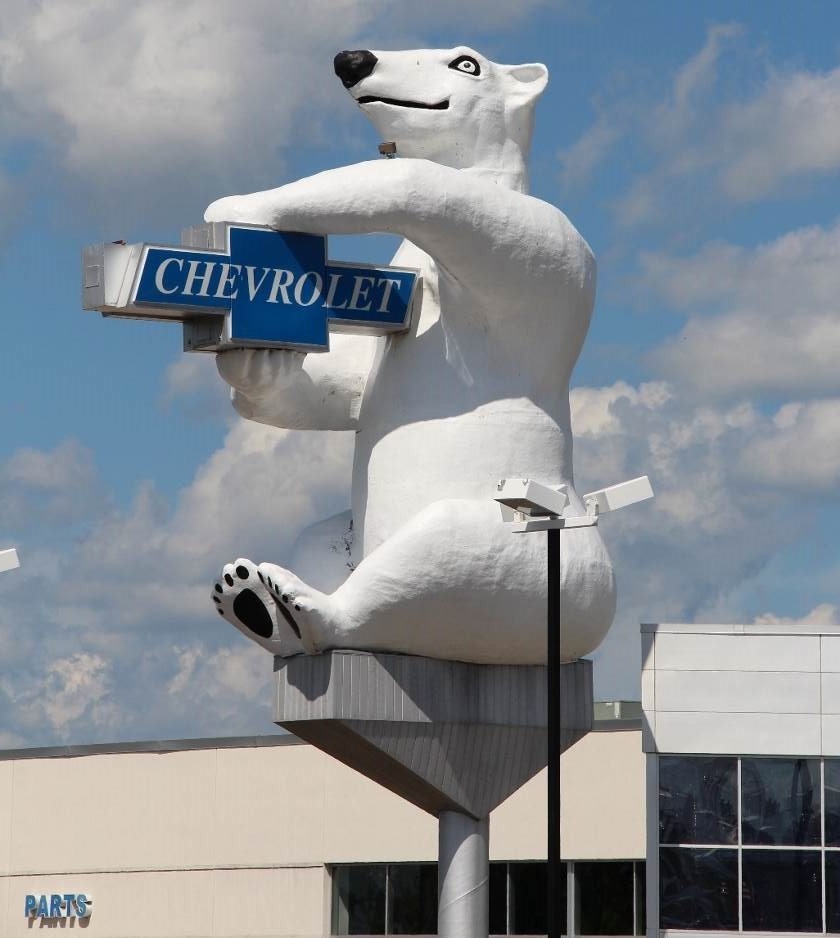 HOW IS A PROPERTY DETERMINED ELIGIBLE FOR THE NATIONAL REGISTER?
In order to be considered eligible for inclusion in the National Register, a property must first be shown to be significant under one or more of the National Register Criteria for Evaluation. During the Section 106 process, qualified professionals in the relevant historic preservation fields apply the National Register Criteria for Evaluation to determine the significance of a property. The criteria should be applied in consultation with SHPO, THPO, or any tribe or Native Hawaiian Organization (NHO) that may attach religious and cultural significance to the property. A property should be evaluated in terms of its place or role in the patterns, trends, or events of our history (that is, its historic context).
The Criteria for Evaluation are:
Criterion A: Association with events that have made a significant contribution to the broad patterns of our history.
Criterion B: Association with the lives of persons significant in our past.
Criterion C: Properties that embody the characteristics of a type, period, or method of construction; represent the work of a master; possess high artistic value; or represent a significant whole whose parts may lack individual distinction.
Criterion D: Properties that have yielded or may yield important information about prehistory or history.
In addition to meeting one or more of the criteria, the property must also retain adequate integrity to convey its significance to an informed observer. Seven aspects of historic integrity are considered, as follows: location, design, setting, materials, workmanship, feeling, and association. As the National Register guidance states, "The evaluation of integrity is sometimes a subjective judgment, but it must always be grounded in an understanding of a property's physical features and how they relate to its significance." A property does not need to retain all seven aspects of integrity, but should display those aspects most important to understanding why a property is significant. Therefore, qualified professionals evaluate significance first (applying the National Register Criteria for Evaluation) and then assess integrity.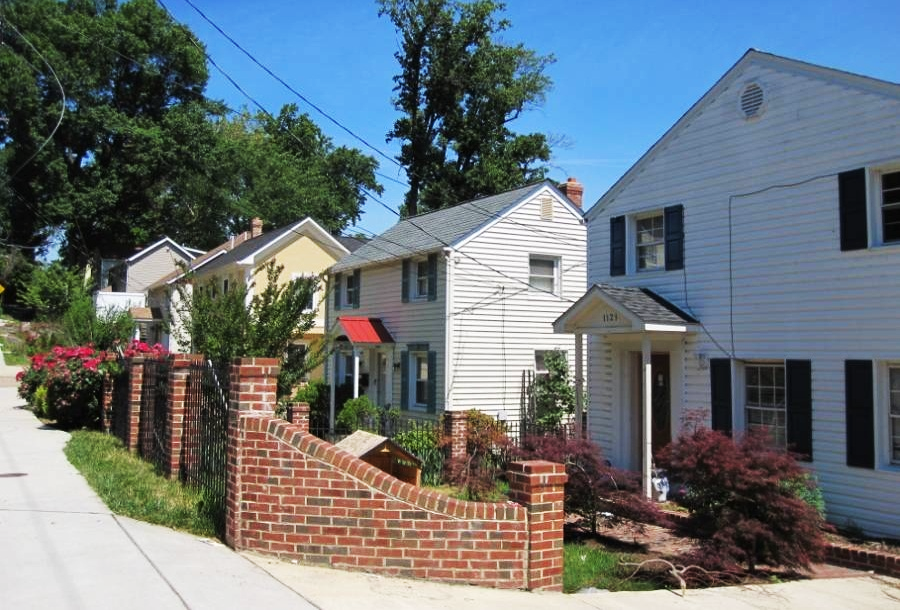 Most properties will be at least 50 years of age in order to be considered significant, but there are considerations for properties not yet 50 years old that possess exceptional importance. Conversely, not every property 50 years old or older is considered National Register eligible; properties must be shown to be significant under the Criteria for Evaluation and have integrity.
Further resources on the National Register Criteria for Evaluation:
See Additional Information for additional bulletins for the National Register to assist with evaluations on specific property types.
NATIONAL REGISTER ELIGIBILITY AND SECTION 106
If a property meets at least one of the National Register Criteria and has adequate integrity to convey its significance, FHWA, advised by qualified professionals, will determine that the property is eligible for the National Register and therefore subject to consideration under Section 106. If SHPO (or THPO if the property is on tribal lands) agrees with FHWA's determination that the property is eligible, the property is then considered eligible for listing in the National Register. If FHWA makes a determination that a property is not eligible and SHPO/THPO does not agree, the Environmental Protection Specialist (EPS) may be called upon to facilitate discussion to encourage resolution. As needed, the FPO or ACHP may also be consulted to resolve disputes. If the State DOT and SHPO continue to disagree, or if the ACHP or the Secretary of the Interior requests it, FHWA will then submit a request for a formal finding from the Keeper of the National Register (the Keeper).
The request must be supported by adequate documentation to explain the basis for the original finding, and therefore may require more documentation be produced and submitted to the Keeper. The Keeper has 45 days after the receipt of adequate documentation to make their finding, and the outcome of the Keeper's decision is binding on FHWA. Any consulting party, particularly a Tribe or NHO that attaches religious and cultural significance to a property, or a member of the public, may request that the ACHP step into the process if they do not agree with the agency's finding regarding eligibility. It is to the agency's benefit to involve consulting parties early in the process and keep an open dialogue to ensure their concerns and perspectives are addressed early.
As discussed in Steps in the Section 106 Process, assessing whether or not a project will adversely affect a historic property is based on a property's significance and integrity. Therefore, documentation supporting a determination of National Register eligibility must include explicit discussions on the evaluation criteria and aspects of integrity associated with a property. This information is also important for identifying appropriate measures to resolve any adverse effects on a historic property.
For questions or feedback on this subject matter content, please contact David Clarke.